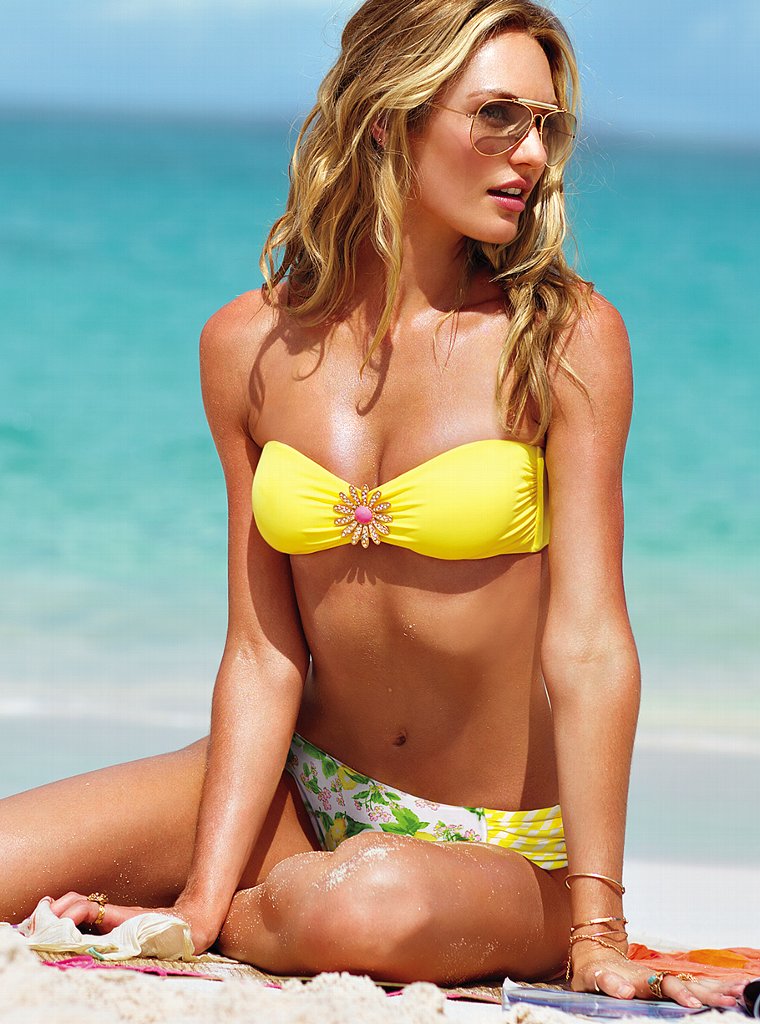 Name:Bianca Davis
Height:five feet eight inches
Weight:one hundred and twenty pounds
Hometown: Malibu, California.
Alignment: heel
Pic Base: Candice Swanepole
Entrance Theme: Pretty Girl Rock by Keri Hilison
Entrance Description (Optional. Only if you have anything specific you want for your entrance. Otherwise, entrances will be done generically):
Gimmick Description (Doesn't need to be long. Just something so I have an idea what your character is): Narcissistic material mean girl, born with a sliver spoon in her mouth bitch is a gentle term to describe her.
Real Wrestler(s) Your Character Wrestles Like: Velvet Sky, Angelina Love.
Signature Move(s): Standing Hair Pull, Bulldog, hairmare, hair beel, big boot, spinning heel kick corner foot choke, eye rake, back rake, chostline, elbow drop, leg drop,ddt, low blow.
Finishing Move(s]- Beauty Sleep-codebreaker, Couture Slam- Cobra Clutch Slam, and Butch Breaker- Adocanda Visce
Bio/Brief History: to be done later
Accomplishments (Optional):none yet